Hester, Hughes and Davison set to Thrill Olympia Horse Show Audience in NEW Dressage Unwrapped Experience…
Organisers of the Olympia, The London International Horse Show are delighted to announce that a brand-new event, 'Dressage Unwrapped' will take place on Monday 16 December at 4pm. Under the glass roof of Olympia Grand, three of Britain's most celebrated dressage riders, Carl Hester, Gareth Hughes and Richard Davison will unwrap the secrets of dressage for the Olympia audience.
Olympia Show Director, Simon-Brooks Ward said:
We are absolutely delighted to be hosting our first ever 'Dressage Unwrapped' at this year's Show and are proud to be welcoming Carl, Gareth, Richard, Pippa and Richard to the arena. I'm looking forward to hearing about the other mystery guests.
In a ninety-minute event they will explore all aspects of dressage including; producing, training and managing dressage horses, what it means to compete and how to cope with the pressures of competition. There will be plenty of entertaining discussion between the three of them and perhaps a few disagreements along the way. Whatever happens, the crowd will certainly learn something and definitely be entertained.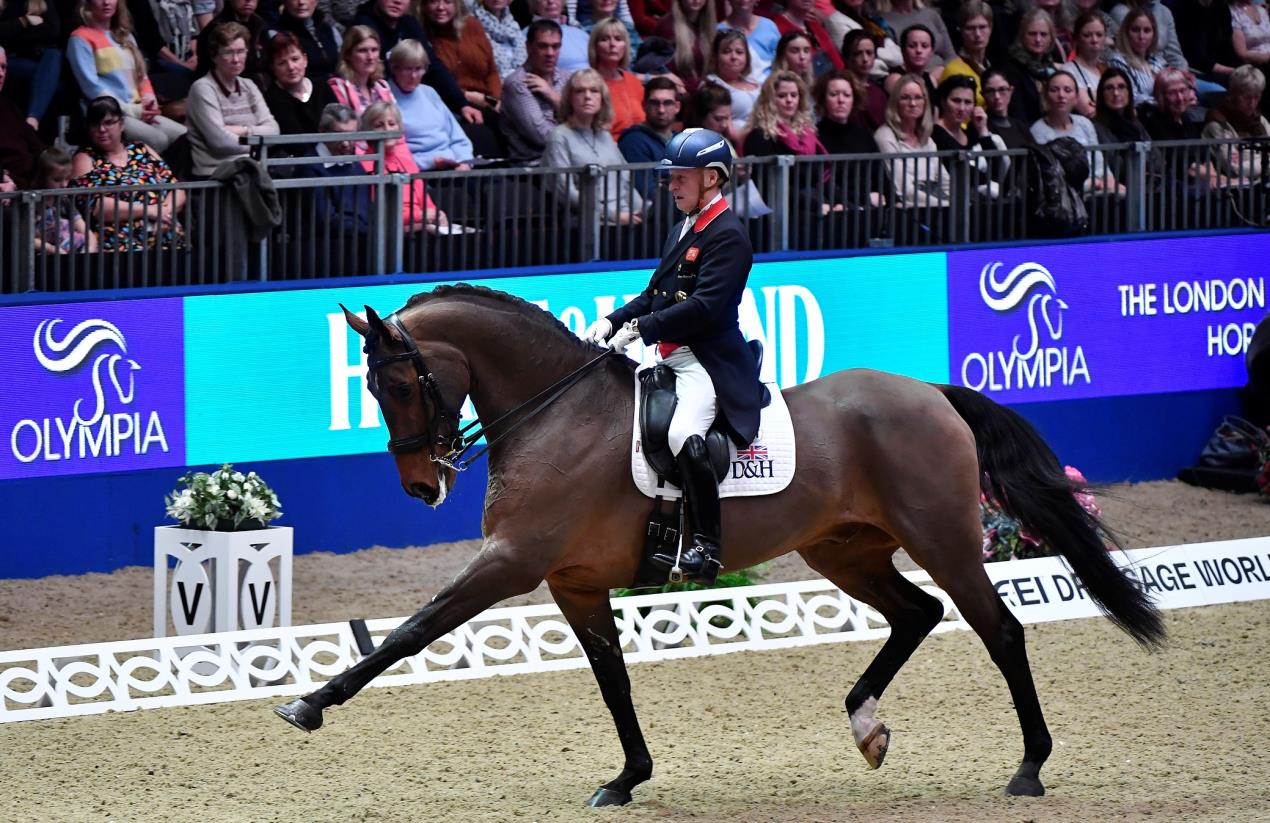 Hester, Hughes and Davison will invite some of their well-known equestrian friends as students to help them demonstrate their points. To date these include Performance Manager to Britain's Senior Eventing Team, Richard Waygood and one of Britain's best loved eventers, Olympic, World and European Medalist Pippa Funnell. Further celebrated equestrian guests are to be announced in the near future.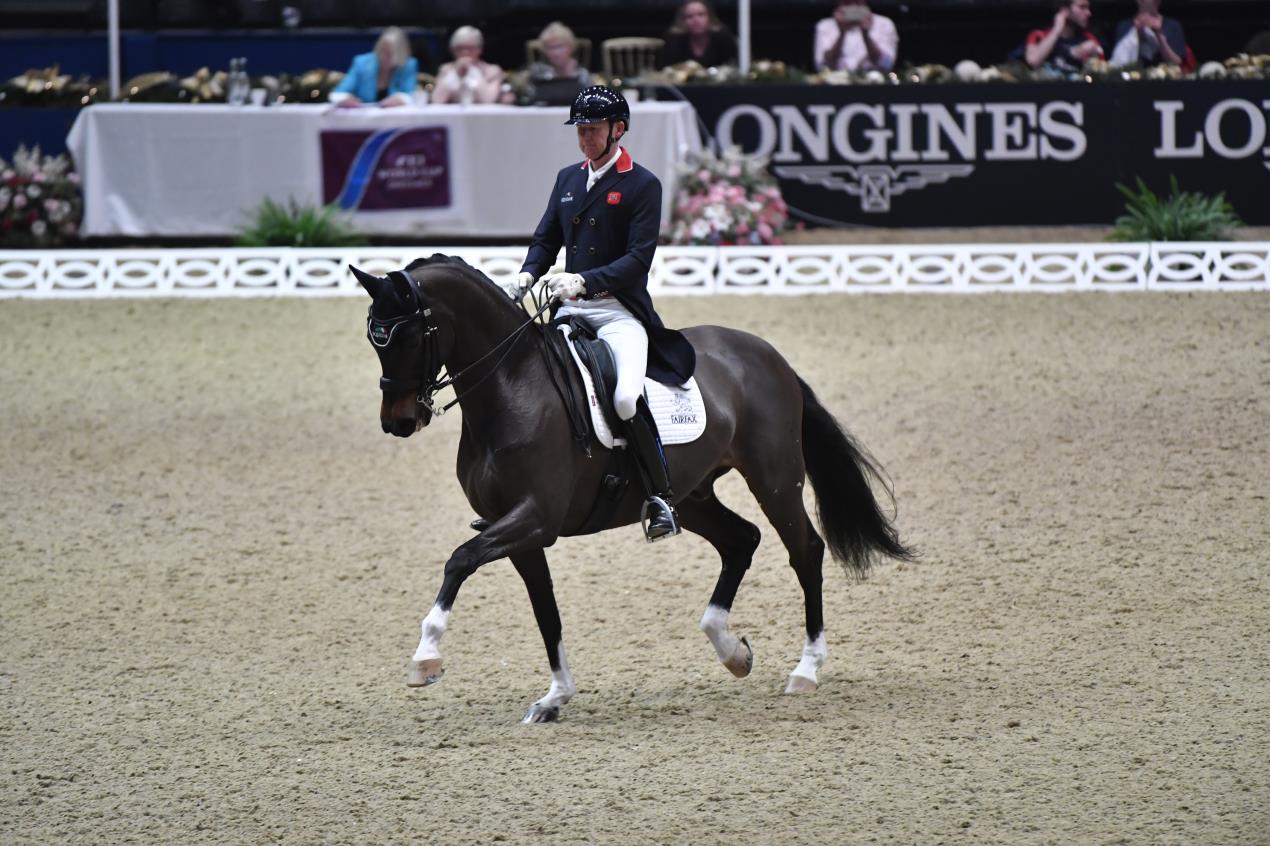 ---
But when?
'Dressage Unwrapped' will take place on Monday 16 December, at 4pm, as a part of Monday's already publicised mix of displays from The Shetland Pony Grand National, The Musical Ride of the Household Cavalary, Jean François Pignon and his new 'Black and White' display and the FEI World Cup™ Dressage Grand Prix supported by Horse & Hound.
To purchase tickets for Olympia, please visit www.olympiahorseshow.com